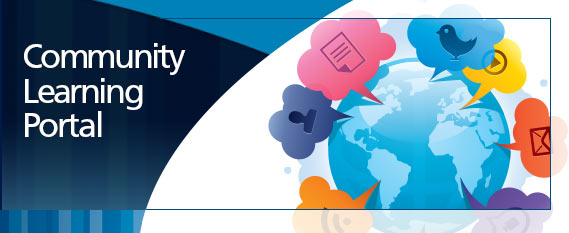 Students must be registered to participate in all the COURSES that are available online.
Each student will have their own unique username and password to login. Once logged in, students will be able to access the various courses, assignments, presentations and projects.
Students will be able to reach out to advisers for assistance when needed.
So Clicks on the Links below to get started.