We are excited that you stopped by Our Store.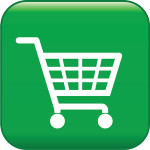 We offer several products and services for purchase. 
You can visit our – App Store if you wish to purchase the latest Apps our Tech Team has created.
You are also free to browse our E-Books selection to see which books interest you.
Finally, you can choose to be part of the 21st Century Innovators Program, and Sign Up for Sessions and Courses which take place ONLINE, and at a Maryland location.